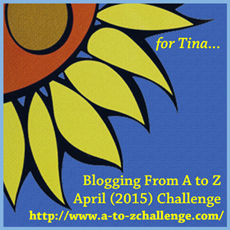 I got nothing game related to post today. Nothing at all. It's been a busy week, and it's Friday night, and I don't feel like doing much other than drinking a beer and eating dinner. Nevertheless, I've made a commitment to the alphabet, and today is O, and so tonight I'm kickin' it old-school style.
I Just Want To Be Your Everything
(Your Love Has Lifted Me) Higher and Higher
Boogie the night away, you groovy people.