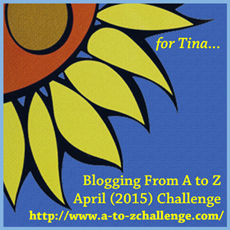 Glittering mirror balls spin off countless spots of light above the changing, colorful glow of the dance floor. Disco drums thump out an infectious beat, the bass contrasting sharply with the falsetto croon. Full of laughing and talking and dancing, the night life at the Avalon stays in high gear.
The club's security, high visible in their plate armor polished to a mirror sheen, keep sharp eyes peeled for trouble. The Lady du Lac tolerates no disruptions to the good times. Her boogie knights stand ready to intervene to enforce the Lady's wishes.
The crowd parts and then knits itself back together as Arthur and Lance pass through. Gwen positively shines on Arthur's arm. She takes the breath away and replaces it with admiration. Up the winding, silver stairs the trio climb, heading toward the VIP room.
Another meeting of the Boogie Knights of the Round Table begins soon. Recent unrest in the Land of Funk requires immediate attention. The Peace among Genres must be maintained.
Leaning against the bar, Morgana's spy watches Arthur with keen eyes. The spy sees Lance smile at something Gwen just said.
Are those hints of love and guilt I detect? the spy wonders.